Where's Power Lock?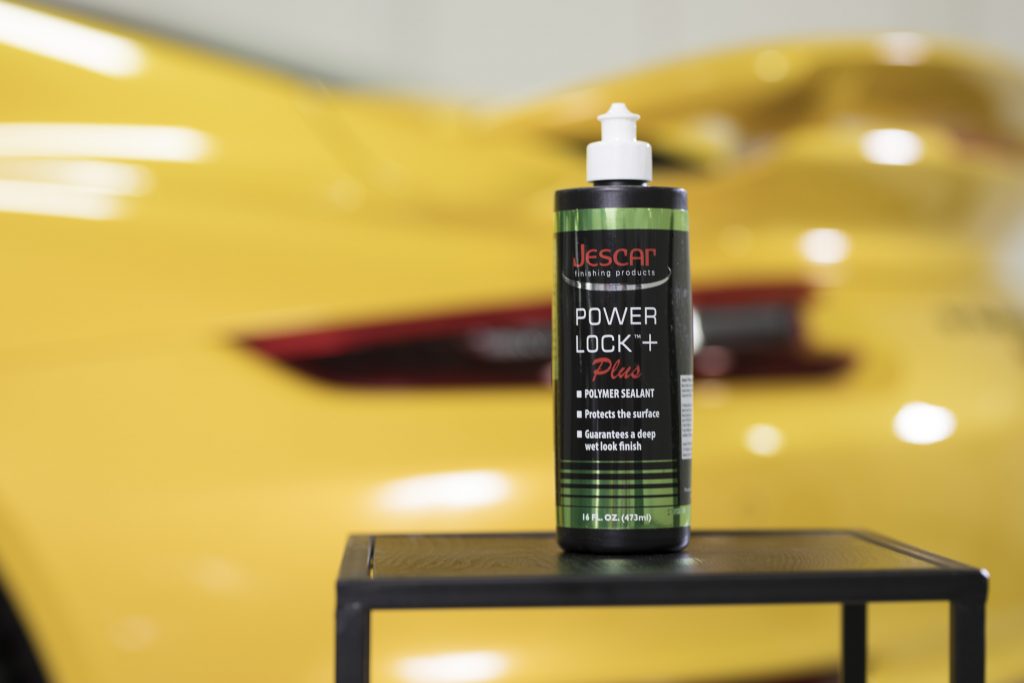 Brief History of Power Lock
Jescar Enterprises Inc. has been the exclusive importer of Menzerna Polishing Compounds for the United States, Canada, and Mexico for over 40 years. As Menzerna gained popularity in the detailing market, Jescar realized the need to expand the Menzerna line which only included compounds and polishes. Jescar developed Power Lock Polymer Sealant as a premium product for use after removing scratches and defects from the surface. Other products such as Color Lock, Top Finish Machine Glaze, and Paint Refresh were also developed by Jescar and sold under the MenzernaUSA banner. Due to the confusion created by Menzerna selling a sealant using the name "Power Lock Ultimate Protection", Jescar eliminated the MenzernaUSA brand name and relaunched under the name Jescar Finishing Products. An additional polymer was added to the Power Lock formula and became Jescar Power Lock+ Polymer Sealant.
What does that mean?
Jescar sells Power Lock+ Polymer Sealant through their own Jescar Finishing Products brand, originating from the USA, alongside other great products such as Jescar Correcting Compound, Jescar Micro Finishing Polish, and Jescar ReactShine Wheel Cleaner, as well as the other former "MenzernaUSA" branded products at their own website, which can be found by clicking below.

Is There Still A Menzerna Power Lock?
No. Power Lock is not a Menzerna manufactured product. Jescar has and continues to be the sole developer of Power Lock products. The best way to know if you have an authentic bottle of Power Lock is to buy directly from Jescar or their authorized distributors. Any bottle that doesn't have the Jescar logo on it is an imitation product.
Share This Story, Choose Your Platform!