We are proud to provide the world's finest polishing materials for the most demanding surface finishing applications in North America – whether in the automotive, wood coatings, metals or plastics industries.
Since 1888, Menzerna has developed an extensive range of solid, liquid and paste polishing compounds engineered to exceed the highest standards of quality and efficiency. With Menzerna products, you can be assured of improved surface quality while reducing polishing time and compound consumption. Browse our site to see how our innovative polishing compound solutions can optimize your polishing process today.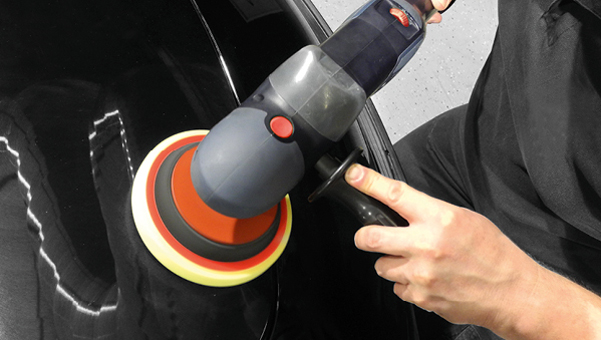 Automotive
Polishing solutions for OEM assembly plants, detail reconditioning, and collision repair facilities.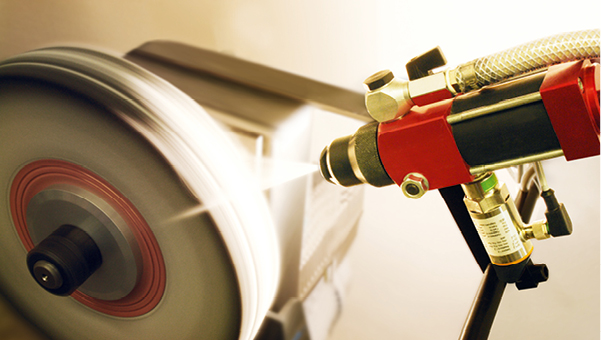 Industry
Efficient high-grade compounds for polishing wood coatings and metal surfaces.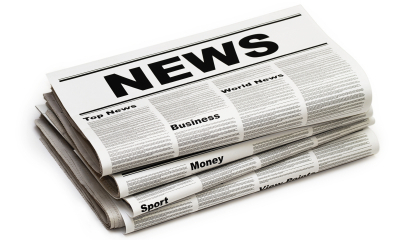 News
admin
Come visit Menzerna's booth at SEMA 2017 to meet the key players that make the [...]
eric
Menzerna will be exhibiting at the SEMA show from November 3 - November 6, 2015 [...]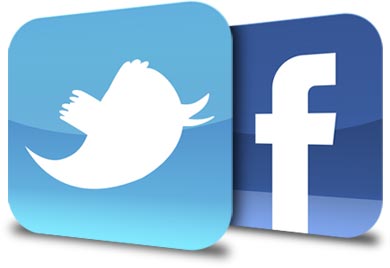 Find Us On Social Media
facebook.com/MenzernaUSA
twitter.com/menzernausa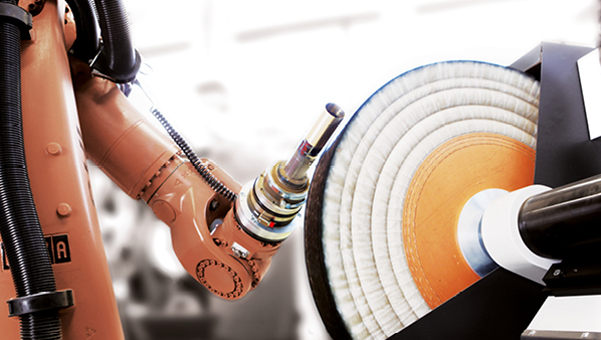 Consulting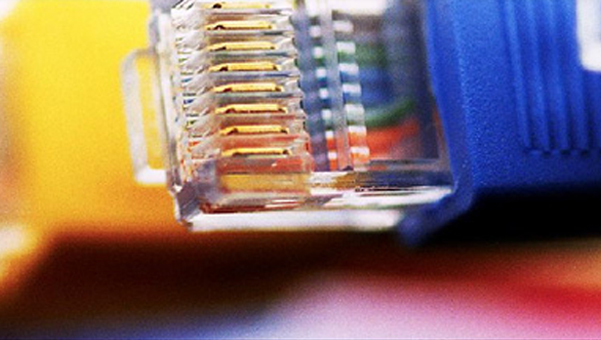 Contact