Sanitary Fittings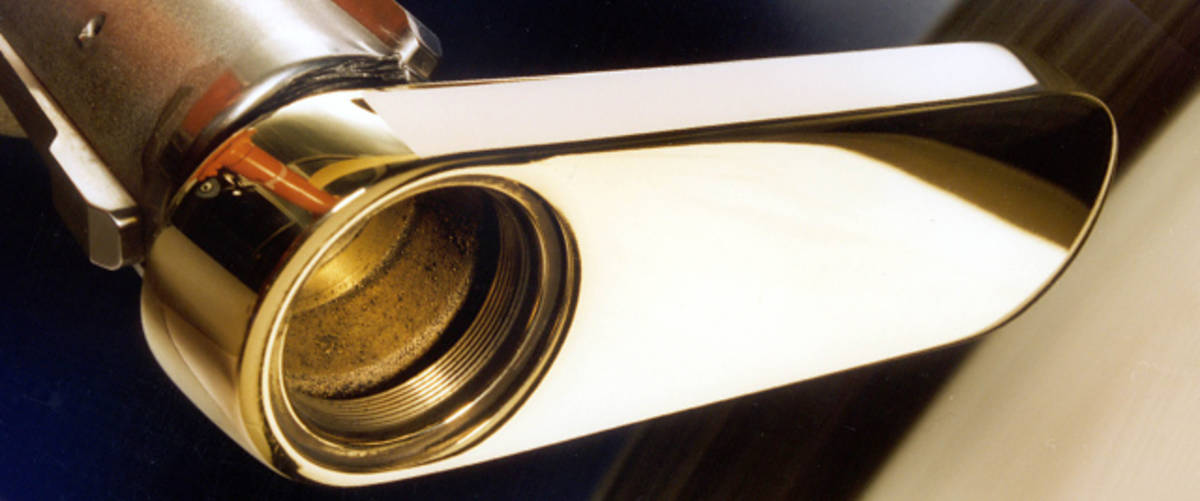 Sanitary fittings have to be polished before entering the electroplating baths.
Solid pastes and emulsions must not form deposits in areas of the workpiece, which are difficult to degrease, and residues must be easy to remove in low temperature degreasing baths.
Residues on polished parts have to be minimised in order to prolong the operating life of the degreasing bath. Carryover of compounds into the galvanic baths can destabilise the electroplating process.
At Menzerna we meet those specific requirements of the industry of sanitary fittings by subjecting each formulation to extensive degreasing trials in addition to the normal polishing tests.